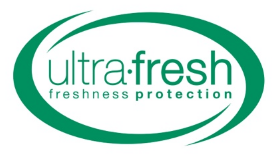 Ultra-Fresh
Dunlop Foams is dedicated to building a healthier home environment and helping people with Asthma. All Dunlop foams are treated with Ultra-Fresh, a proven anti-microbial compound that provides effective control of house dust mites as well as the growth of destructive mould, mildew and fungi – important triggers for allergic and asthmatic responses.
Ultra-Fresh was created over 50 years ago by Thomson Research Associates, in Toronto, Canada. It is now used by over 500 manufacturers in more than 40 countries.
When shopping look for the Ultra-Fresh name and logo, it's an assurance of long life for the product, and lasting freshness for you and your family.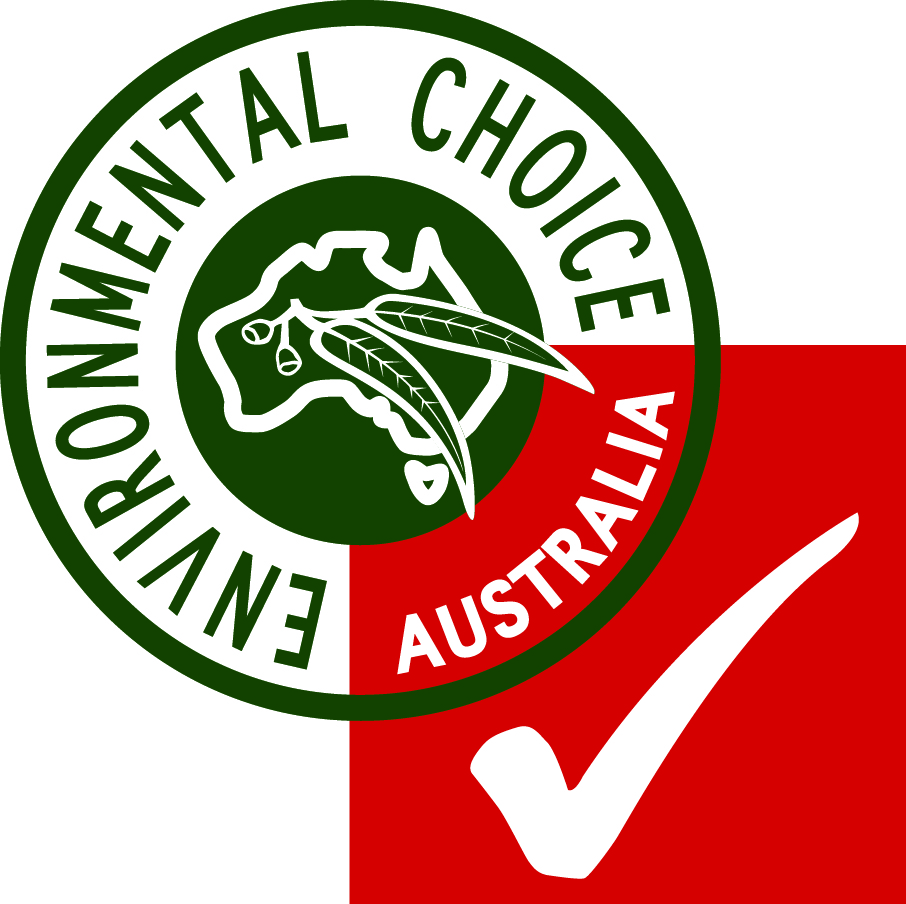 Good Environmental Choice Australia (GECA)
As an industry supporter of environmental initiatives, Dunlop Foams has established yet another benchmark by having a number of foam grades accredited by GECA for the Australian market.
The GECA program is recognised worldwide through its ecolabel, displayed on goods and services that have been verified as conforming to its strict environmental performance standards.
Lookout for the GECA logo on Dunlop Foams products – this does not only tell you that the foam is of a high quality and exceptional durability, it also means that you are making a more informed and better environmental choice.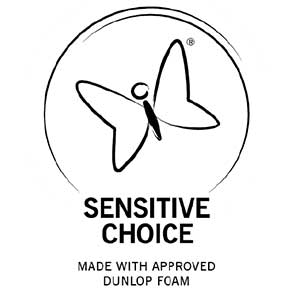 National Asthma Council Australia (NACA)
In 1999 Dunlop Foams became a corporate supporter of the National Asthma Council Australia (NACA) and its Sensitive Choice® "Blue Butterfly" program.
NACA is a not-for-profit body, which services the community by creating awareness and providing information about Asthma. The mission of NACA is to bring together all forms of endeavour in the field of asthma and associated conditions in order to improve the quality of life and health outcomes for people with asthma and their carers.
In addition to displaying the Sensitive Choice® logo on those of our products that have been approved, Dunlop Foams is also increasing asthma awareness through a brochure that provides information about the connection between asthma, allergies and dust mites.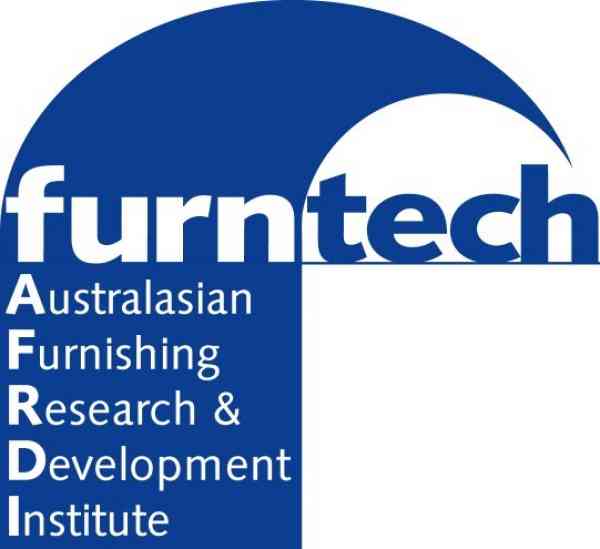 AFRDI
Furntech-AFRDI exists to raise the standard in the manufacture of furniture, reflecting changing social expectations for quality and environmental performance along with emerging standards on sustainability.
Furntech-AFRDI works in close co-operation with industry bodies through independent professional testing and credible product certification, accessing technologies from within Australia and overseas. Furntech-AFRDI's testing and certification gives those who sell quality furniture a point of differentiation in a market where many products may outwardly appear to be much the same. Furniture carrying the Furntech- AFRDI logo or Blue Tick carries a pedigree.
Dunlop Foams Enduro Protect range carries the blue tick certification, which is based on the results of performance, function and safety tests coupled with an evaluation of the quality and finish of a representative sample of product supplied by Dunlop Foams.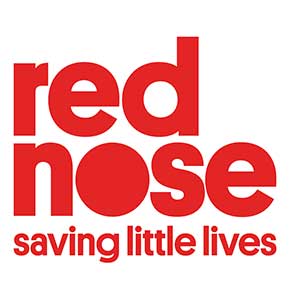 Red Nose Day
Dunlop Foams proudly supports Red Nose Day in their mission to save lives of babies and children during pregnancy, birth, infancy and childhood and supporting bereaved families.
Red Nose Day works to find answers for parents by funding and supporting vital research into stillborn, SIDS and safe sleeping practices.
Through evidence-based community education, Red Nose Day aim to prevent these deaths.
Dunlop Foams is building awareness through its nursery products and retail activities. For more information on Red Nose Day visit their website at www.rednose.com.au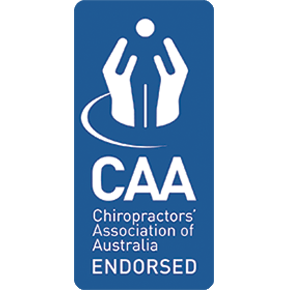 The Chiropractors' Association of Australia
With over 2,600 members, the CAA is the largest chiropractic health body in Australia. The CAA exists to:
– Facilitate and promote communication between members, leadership and the chiropractic community
– Develop and promote chiropractic practice
– Support and represent members and be responsive to their needs
– Uphold the core values of chiropractic practice
– Provide leadership and facilitate unity within the profession
– Set and maintain standards
– Dunlop Foams works closely with the CAA to ensure its chiropractic products meet their required standards.
For more information on the CAA visit their website at www.chiropractors.asn.au